i haven't been a big fan of summer for a long time.
when summertime meant no school, no summer job, just lots of VBS and family activities. weeks of time stretched before you to do nothing but play til it got dark, it was magic.
as i've gotten older, summer has become less about freedom and more of an inconvenience. my schedule looks no different than the rest of the year, except it is hot-as-all-get-out.
but so far this summer--it's been like a little slice of childhood.
took a lake wylie adventure and just ended up jumping into the neighborhood pool around midnight.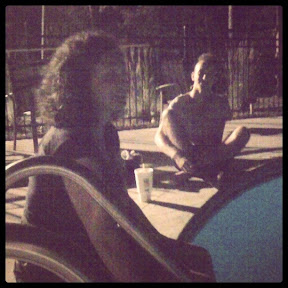 discovered the best bbq i've had, maybe ever. at a restaurant called whispering pines in albemarle.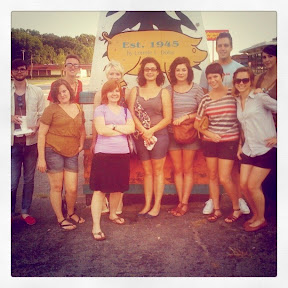 headed to the drive-in movie, where it felt like we had transported back to 1952. the music, the fireflies, the ice cream. magic.
on sunday we had church and celebrated a birthday at pinky's and had porch time with plenty of red wine.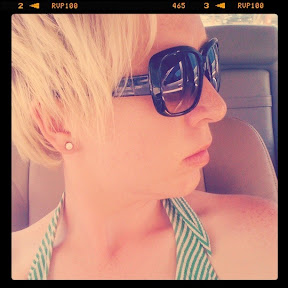 we headed to the pool bright and early on the fourth and swam and laid in the sun for hours. i hadn't put on a bathing suit and lounged at a pool since..i actually can't remember.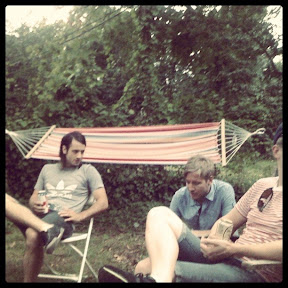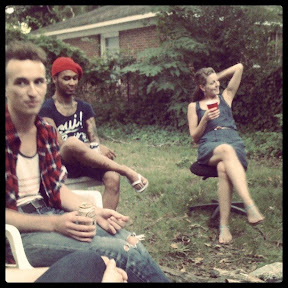 last night we waited out the storm together and grilled and passed around baby arthur and enjoyed each other.
at one point we took a drive and saw this:
and broke out into patriotic singing for the rest of the ride.
we picked up more friends and brought them to the party and we walked down the road to the park that had a terrific view of the skyline. we watched the fireworks with everyone in charlotte. and walked back in a huge pack of people to kate's house. sat on the porch, said our goodbyes and finished the night with a few patriotic episodes of the wonder years.
and i came home and fell asleep face down on my bed.
like a 5 year old.
summer 2011, so far so good.
vacation is happening in 3 days.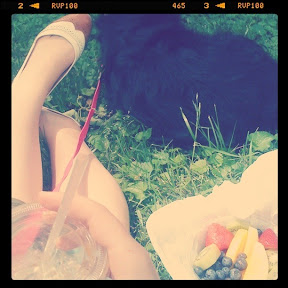 cannot wait.
happy summer.